Hearing Care Specialist in London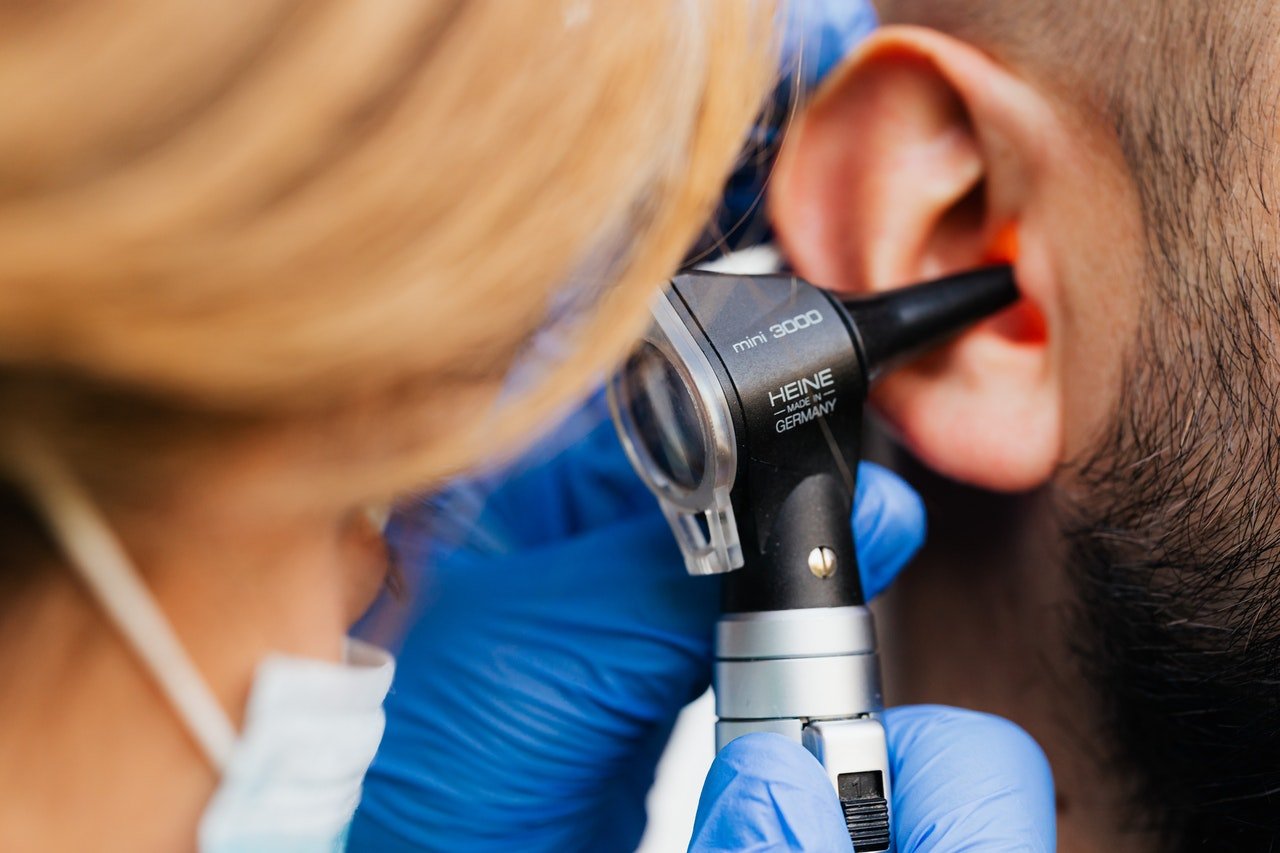 Hearing Care Specialist London
Harley Street AVM are a team of hearing specialists dedicated to providing world-class hearing care to our clients. All our work is informed by the latest advancements in audiology and reflects state-of-the-art science into the mechanisms of human hearing. If you are in search of a hearing care specialist in London to properly diagnose and treat your hearing problem your first call should be to Harley Street AVM.
Why Proper Hearing Care is So Important
Here are just a few reasons why you should see a hearing care specialist in London:
Poor hearing increases the risk of falling
Good hearing can be important to maintaining proper balance. There has been recent evidence to suggest that loss of hearing – even a fairly modest loss – can potentially increase the risk of falling. Early and accurate diagnosis can help diagnose any underlying hearing and balance issues to reduce the chance of falls.
Poor hearing undermines your relationships
Asking for repetition can be a source of frustration both for patient and the person they are talking to. This can lead to increased isolation and loss of self-esteem. Life is hard enough without subjecting yourself to self-inflicted wounds.
Challenges with hearing may affect one's ability to earn a higher income.
Many young individuals encounter hearing problems due to frequent exposure to loud music and other factors. It's important to communicate effectively with colleagues, and some companies may consider this when deciding on promotions.
Poor hearing can undermine mental health
Doctors and audiologists have known for many years of the connection between hearing and mental health. In fact, it is now suspected that there may be a link between untreated hearing loss and a loss of mental acuity.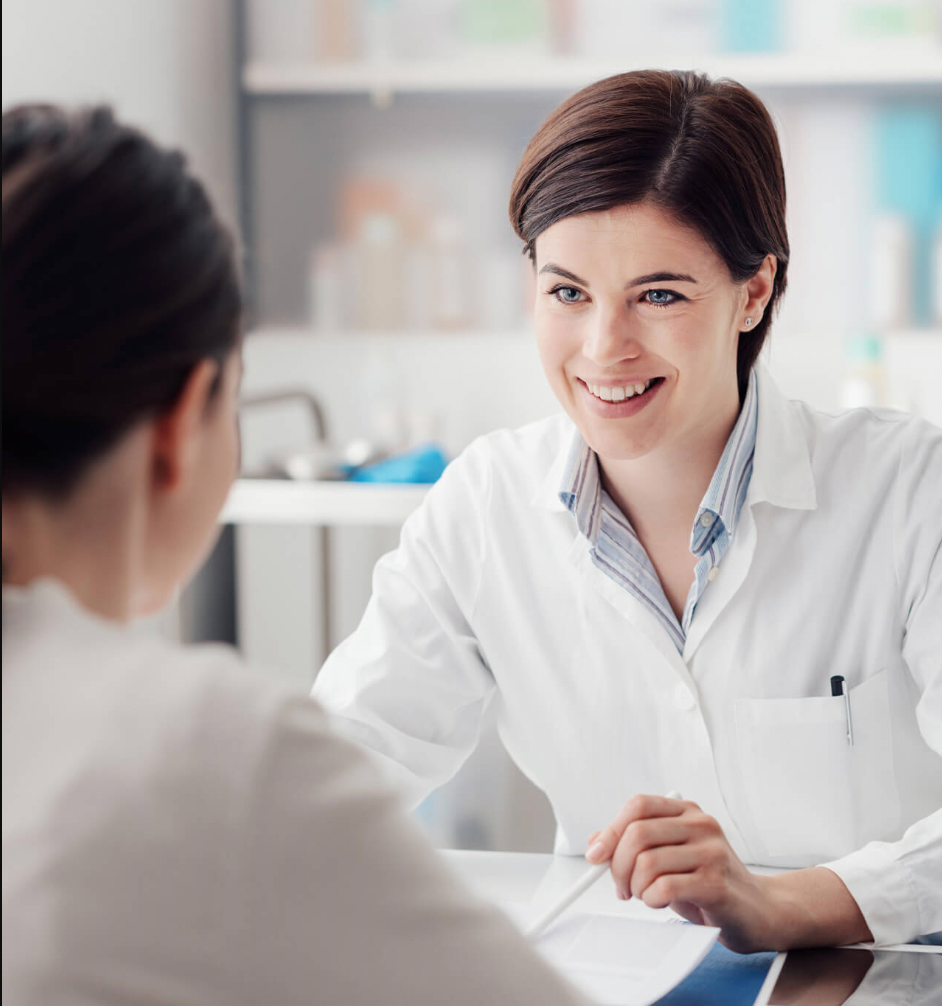 The Premier Hearing Care Specialist in London
Hearing loss is a problem that can be diagnosed and addressed early and in some cases prevented if caught early enough.Therefore, it is crucial that you include hearing checkups as part of your overall health and wellness regime. (We recommend our clients have their hearing checked once a year.) To learn more or to schedule an appointment call Harley Street AVM on 020 3480 9630.
Vestibular Tests
Extremely professional & outstanding service especially Preeti Patel (operations manager). Dr Arun was fantastic, my vertigo has improved considerably.
Vestibular Rehabilitation
Inspirational, most satisfying experience. My problem expertly dealt with, hopefully with good outcome.
Vertigo
Very professional, excellent staff especially the operations manager Preeti.
Dizziness
Everyone was very friendly and considered every possible option for my tinnitus. I was given multiple tests and given good explanation on what the tests were for and why. Dr Arun made me feel very at ease and listed out a good plan for me going forward.
Vestibular Tests
Excellent assessment, very thorough
Vertigo
Very detailed and professional
Vestibular Tests
Very helpful staff.thanks
Verified Patient
Very thorough and helpful
Verified Patient
Very thorough service and helpful.
Verified Patient
Thank you for a thorough and professional appointment., Both Dr Rudy and audiologist priyani provided an excellent service. Dr Rudy listened to my problems and provided pragmatic and knowledgeable advice.
Verified Patient
Excellent very thorough and reassuring
Verified Patient
Excellent professional service; Very thorough investigation and follow up
Verified Patient
Extremely helpful and efficient
Verified Patient
Excellent professional service. All made to feel at ease. Explained thoroughly throughout the whole process with a diagnosis at the end. Would recommend to anyone.
Verified Patient
Excellent professional help at all stages of the appointment from initial contact to the appointment itself. Friendly, patient, helpful with everything explained clearly and reassuringly.
Verified Patient
Very insightful and helpful
Verified Patient
Professional and considerate
Verified Patient
I had excellent treatment and was very happy with everything
Verified Patient
Great support and reassurance for my tinnitus and dizziness. Thorough testing and flexible appointments, Dr Rudy was generous with his time and ensured that everything was well explained to me.
Verified Patient
Fantastic team, great knowledge and super friendly. Very helpful in understanding step by step what was happening and the tests they were carrying on
Verified Patient
Very nice experience, quick treatment and friendly environment. The doctor listened carefully, I value this a lot
Verified Patient
Extremely efficient and friendly. Everything was explained to me very clearly and the doctor took time to listen and was very sympathetic. All the other technician and staff were very pleasant and put me at ease. Very satisfied with the experience, the service and the kindness.
Verified Patient
Very efficient and informative
Verified Patient
I've had a very welcoming experience and the quality of the service was outstanding.
Vestibular Disorders (Neuro-Otology )
Excellent. Very thorough and informative.
Vestibular Assessment
Very positive. Efficient testing. Clear subsequent explanation of results and management of problem.
Vestibular Assessment
Great friendly service always responsive and have always listened to my specific individual needs. Thank you for the great service you offer. Dr Rudy has been absolutely amazing taking time to explain everything in simple terms as well as in depth. And his assistant Preeti Patel has been exceptional too always being proactive and providing a great service. I would happily recommend Harley Street AVM clinic to anyone with vestibular imbalance issues
Tinnitus
Very detailed and insightful consultation with the well informed Dr. Palani. Thanks for your patience and help all involved
Vertigo
After twenty years of vertigo and complex associated migraine and sleep problems, I feel I have finally found a practitioner that understands the position and can offer me comprehensive help and advise. All the staff have shown sensitivity and professionalism.
Pure Tone Audiometry
Excellent at fitting last minute appointment
Vestibular Tests
Extremely good service and gladly recommend the service to anyone who needs to see Dr Palaniappan and his team.
Verified Patient
Very thorough and professional with clear explanation of results and management plan. Very reassuring.
Verified Patient
Great. Made me feel comfortable and safe. Kind and friendly. Thorough testing.
Tinnitus
Dr Arun spent a long time with me, explaining everything well, taking a genuine interest and has given me a number of follow-on treatments to try
Tinnitus
The doctor explained every test and procedure very thoroughly, was friendly and detailed in the examination. The technician as well was helpful and professional.
Vertigo
Dr Arun and Anita were both very kind and helpful. Everything was thoroughly explained and I was made to feel at ease.
Dizziness
Great experience, very informative.
The Care Quality Commission (CQC) is a public body of the Department of Health and Social Care established to regulate and inspect health and social care services in England.
CQC registration is a marker for standards of care. It is a mandatory requirement of all organisations which provide vestibular care or diagnostics.
Harley Street Audiovestibular Clinic is fully registered and compliant with all the stringent CQC requirements, ensuring you care is in the best possible hands.