Hearing Loss Experts in Central London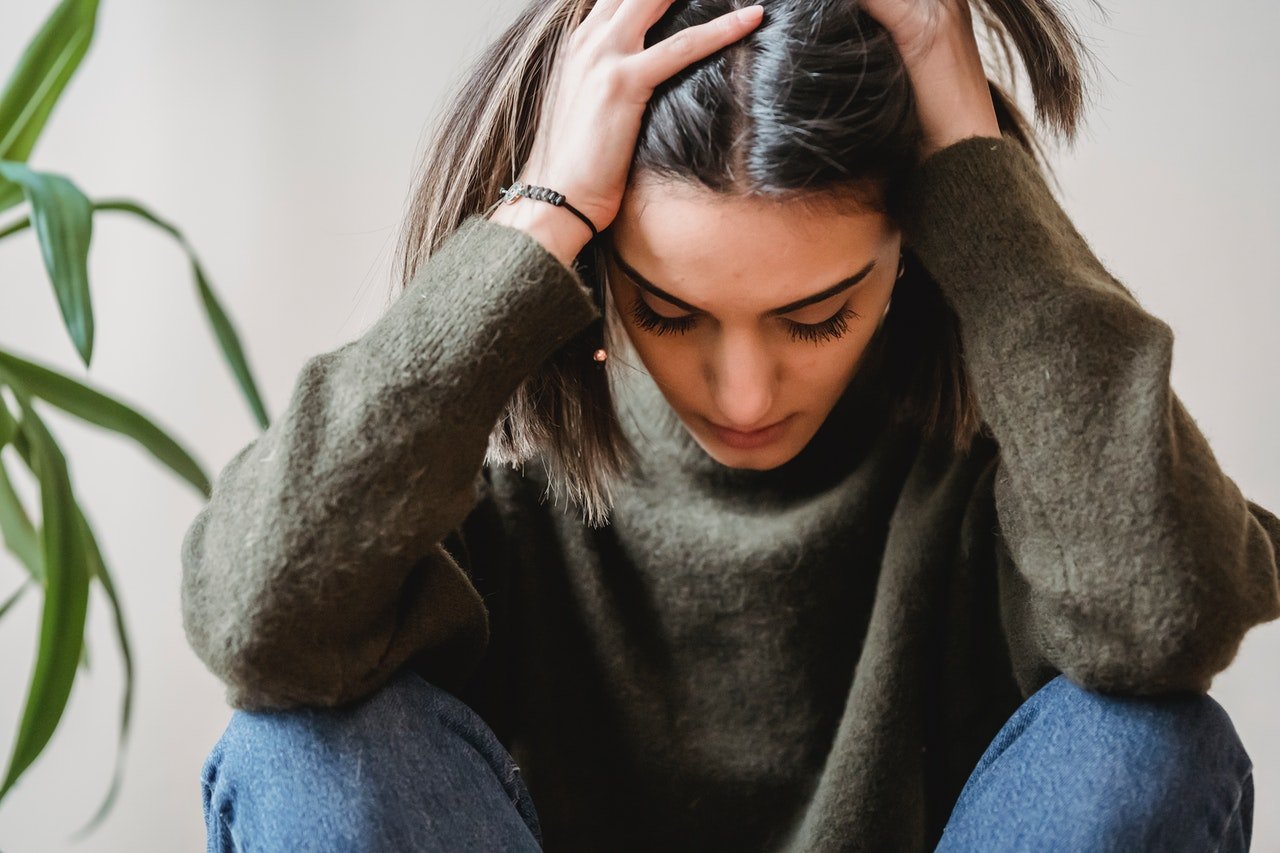 Hearing Loss Experts London
Your ears do more than alert you to unseen dangers and allow you to enjoy your favourite music, they also enable balance and play a central role in learning. While hearing loss is most prevalent in older adults it can happen to anyone at any age. Failing to deal with hearing loss in a timely and effective fashion can have a devastating effect on one's quality of life. Harley Street AVM are hearing loss experts in London who can help you get out in front of hearing issues before they start exacting a toll.
Common Causes of Hearing Loss
The following are some of the most common causes of hearing loss:
Loud music: People who frequent dance clubs and rock concerts often come away with ringing in their ears. Though it may subside after a few days the cumulative effect can lead to hearing loss.
Ageing: As we age every aspect of our physiology is susceptible to breaking down. The good news is age-related hearing loss can be managed and minimized.
Excess earwax: Young people rarely think about earwax but as the years pass the amount of wax inside the ear can become formidable, resulting in a loss of hearing.
Ear infections: Ear infections are more common than many people think and can have a decidedly negative effect on hearing, especially when left untreated.
Injury: Car accidents, bicycle falls, being near a loud blast or jamming something into the ear can all cause injury to the eardrum and the bones of the inner ear.
The Signs of Hearing Loss
If you experience any of the following make an appointment with Harley Street AVM:
Being unable to understand what others are saying
Having to turn up the TV to hear it
A loss of balance
Ringing in your ear (tinnitus)
Harley Street AVM: Your Hearing Loss Experts London
If you suspect you are suffering from hearing loss it is vital that you make an appointment with the experts at Harley Street AVM. Getting out in front of minor issues can help prevent them from becoming major problems down the line. Call Harley Street AVM today on 020 3480 9630.
Vestibular Tests
Extremely professional & outstanding service especially Preeti Patel (operations manager). Dr Arun was fantastic, my vertigo has improved considerably.
Vestibular Rehabilitation
Inspirational, most satisfying experience. My problem expertly dealt with, hopefully with good outcome.
Vertigo
Very professional, excellent staff especially the operations manager Preeti.
Dizziness
Everyone was very friendly and considered every possible option for my tinnitus. I was given multiple tests and given good explanation on what the tests were for and why. Dr Arun made me feel very at ease and listed out a good plan for me going forward.
Vestibular Tests
Excellent assessment, very thorough
Vertigo
Very detailed and professional
Vestibular Tests
Very helpful staff.thanks
Verified Patient
Very thorough and helpful
Verified Patient
Very thorough service and helpful.
Verified Patient
Thank you for a thorough and professional appointment., Both Dr Rudy and audiologist priyani provided an excellent service. Dr Rudy listened to my problems and provided pragmatic and knowledgeable advice.
Verified Patient
Excellent very thorough and reassuring
Verified Patient
Excellent professional service; Very thorough investigation and follow up
Verified Patient
Extremely helpful and efficient
Verified Patient
Excellent professional service. All made to feel at ease. Explained thoroughly throughout the whole process with a diagnosis at the end. Would recommend to anyone.
Verified Patient
Excellent professional help at all stages of the appointment from initial contact to the appointment itself. Friendly, patient, helpful with everything explained clearly and reassuringly.
Verified Patient
Very insightful and helpful
Verified Patient
Professional and considerate
Verified Patient
I had excellent treatment and was very happy with everything
Verified Patient
Great support and reassurance for my tinnitus and dizziness. Thorough testing and flexible appointments, Dr Rudy was generous with his time and ensured that everything was well explained to me.
Verified Patient
Fantastic team, great knowledge and super friendly. Very helpful in understanding step by step what was happening and the tests they were carrying on
Verified Patient
Very nice experience, quick treatment and friendly environment. The doctor listened carefully, I value this a lot
Verified Patient
Extremely efficient and friendly. Everything was explained to me very clearly and the doctor took time to listen and was very sympathetic. All the other technician and staff were very pleasant and put me at ease. Very satisfied with the experience, the service and the kindness.
Verified Patient
Very efficient and informative
Verified Patient
I've had a very welcoming experience and the quality of the service was outstanding.
Vestibular Disorders (Neuro-Otology )
Excellent. Very thorough and informative.
Vestibular Assessment
Very positive. Efficient testing. Clear subsequent explanation of results and management of problem.
Vestibular Assessment
Great friendly service always responsive and have always listened to my specific individual needs. Thank you for the great service you offer. Dr Rudy has been absolutely amazing taking time to explain everything in simple terms as well as in depth. And his assistant Preeti Patel has been exceptional too always being proactive and providing a great service. I would happily recommend Harley Street AVM clinic to anyone with vestibular imbalance issues
Tinnitus
Very detailed and insightful consultation with the well informed Dr. Palani. Thanks for your patience and help all involved
Vertigo
After twenty years of vertigo and complex associated migraine and sleep problems, I feel I have finally found a practitioner that understands the position and can offer me comprehensive help and advise. All the staff have shown sensitivity and professionalism.
Pure Tone Audiometry
Excellent at fitting last minute appointment
Vestibular Tests
Extremely good service and gladly recommend the service to anyone who needs to see Dr Palaniappan and his team.
Verified Patient
Very thorough and professional with clear explanation of results and management plan. Very reassuring.
Verified Patient
Great. Made me feel comfortable and safe. Kind and friendly. Thorough testing.
Tinnitus
Dr Arun spent a long time with me, explaining everything well, taking a genuine interest and has given me a number of follow-on treatments to try
Tinnitus
The doctor explained every test and procedure very thoroughly, was friendly and detailed in the examination. The technician as well was helpful and professional.
Vertigo
Dr Arun and Anita were both very kind and helpful. Everything was thoroughly explained and I was made to feel at ease.
Dizziness
Great experience, very informative.
The Care Quality Commission (CQC) is a public body of the Department of Health and Social Care established to regulate and inspect health and social care services in England.
CQC registration is a marker for standards of care. It is a mandatory requirement of all organisations which provide vestibular care or diagnostics.
Harley Street Audiovestibular Clinic is fully registered and compliant with all the stringent CQC requirements, ensuring you care is in the best possible hands.